Sustaining the San Diego Crew Classic Legacy
The San Diego Crew Classic Stewardship Program was founded by the San Diego Crew Classic Foundation in 1993 during the 20th Anniversary of the regatta. Stewardship with the San Diego Crew Classic designates our most  loyal and distinguished supporters, as they serve as ambassadors not only for our organization, but also for the entire rowing community. Stewardship is the perfect choice for friends of the regatta who are committed to a lifelong participation in, and championing of, the sport of rowing.
There are three categories:
Gold, Silver, and Bronze Stewards
Jann Allen and James Ward
Stan Bareham
Bev and Trip Beattie
Glynn and Colette Bolitho
Capt. and Mrs. J. Hollis Bower, Retr.*
Michael J. Brown
Kent Casady*
Linda and Wallace Dieckmann
Brian Dunn and Tandeleya Guizar*
Jane and Thompson Fetter*
Helen Frykman
Alison Gildred
Andy and Karen Hewitt
Edythe Kenton
Susan and Peter Mallory
Dan O'Neill
Janet and Michael Paulovich
Susan and Edward Piegza
Betsey and Mark Rose
Katherine Rossi
Bobbie and Matthew Smith
Bill and Sue Weber
Donna Weston and David Ward*
Cathie and Jay Wegrzyn
Andrew Brooks
Gigi Cramer
Whitney Crane
Joe and Kay Flynn
Janet Ford and Richard Harnett
Joy and James Hagin
George Hardy
Alison Herr
Megan Kalmoe and Dr. Peter McCorkell
Allison and Takaki Komiyama
Randi and Fred Larsson
Kathryn and Rich Lobo
Patrick Park
David and Carole Rainville*
Susan and Alan Rezner
Jerry and Kelly Rickon Mitchell*
Christy Rosenberg
Chris and Crista Swan
Dianna Woods and Charlotte Pittman
Jeariene Bacon*
Darlene Disney
Chris Dupraw
Joe Flynn
Kris Haug
Klonie Kunzel
Mark and Teresa Lambert
Beverly Laursen
Janine Melberg
Ian Simpson
James Skelly
Dawn Vettese
Chester White, Jr.*
New Members $1000
Renewing $400
Household Membership
Access to Champions Pavilion
Regatta Admission
Invitation to Exclusive Steward Events
Exclusive Regatta Wear (new member)
Two Brunch Tickets (new member)
Join or Renew Today
New Members $650
Renewing $200
Dual Membership
Access to Champions Pavilion
Four Regatta Admission Passes
Invitation to Exclusive Steward Events
Join or Renew Today
New Members $250
Renewing $150
Single Membership
Access to Champions Pavilion
Two Regatta Admission Passes
Invitation to Exclusive Steward Events
Join or Renew Today
Many Thanks to our Platinum Stewards
Gina and Steven Considine
Liz and Michael Copley
Jan and George DeVries
Jane and Thompson Fetter*
Noreen and David Mulliken*
For more information about becoming a San Diego Crew Classic Steward, email the Crew Classic at info@crewclassic.org.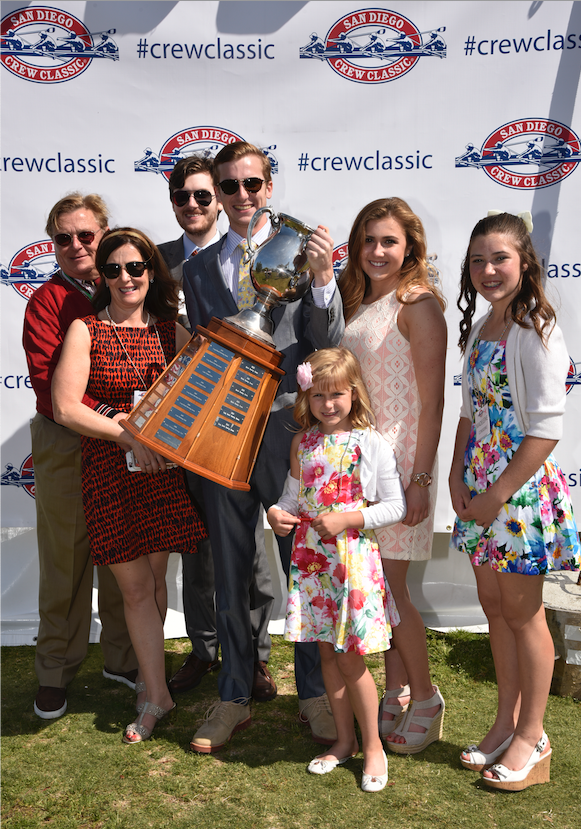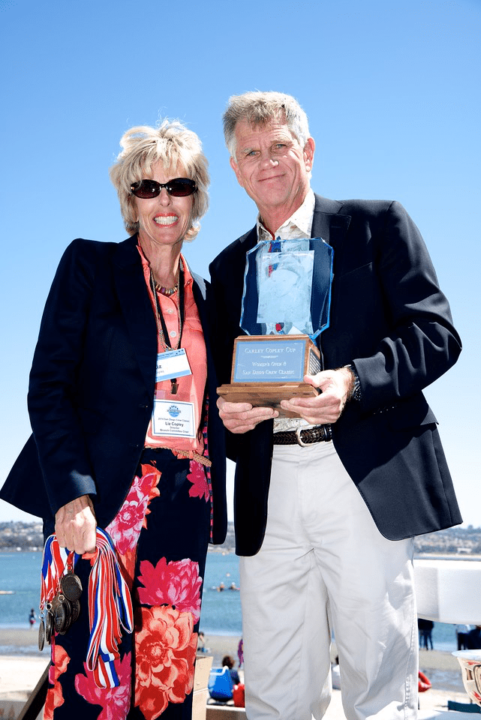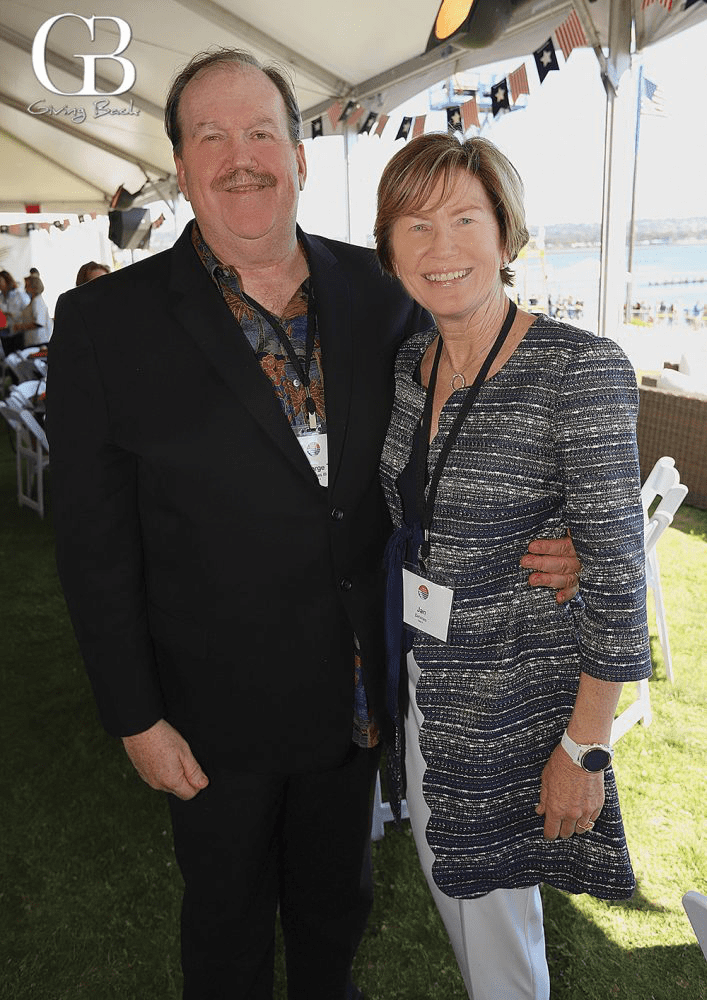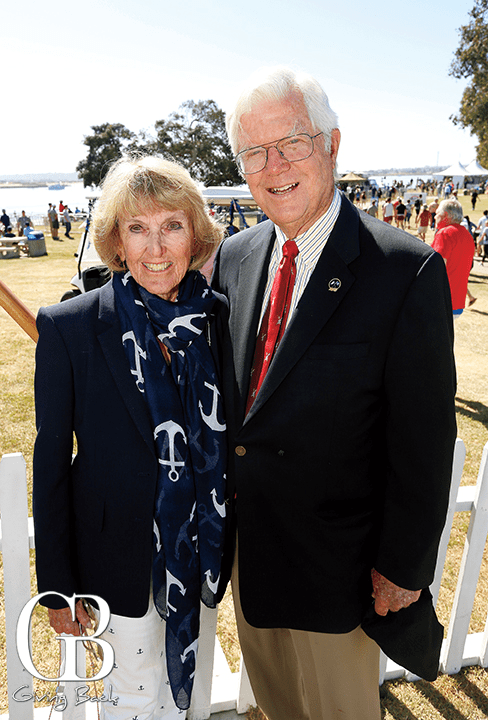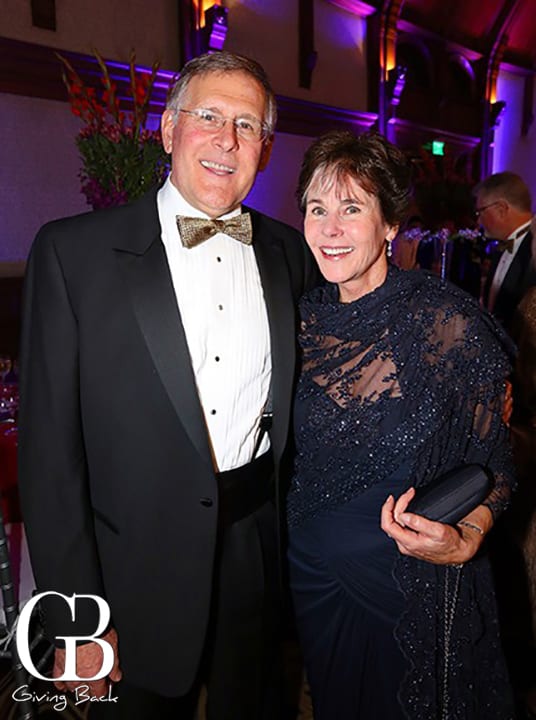 providing growth and opportunity for our athletes
From its modest beginnings fifty years ago, the San Diego Crew Classic has matured into one of the largest regattas in the world. The regatta provides a venue for junior programs, collegiate teams, masters clubs, adaptive rowing programs, STEM to Stern initiatives, and elite level competitors to come together simultaneously and celebrate the sport of rowing. San Diegans and all of our participants and affiliates can be proud of the strong influence the regatta has had nationally on the sport of rowing, and its continuing impact on the forward movement of our community.
Every year, the regatta relies on the tremendous support it receives from programs and individuals across the country to make our event happen. Our donors are the heart and soul of our team, and make it possible to provide this beloved event to the rowing community year after year.
Donations have no minimum and any amount is appreciated. Donations to the Crew Classic are put directly into the growth of the regatta and enable us to not only provide outstanding and memorable racing opportunities, but a safe and welcoming space for every athlete who visits our shores.
options to continue development
We want you to have the freedom to donate to the Crew Classic in a manner that works best for you. We offer a variety of ways to donate electronically, and are also able to accept mailed or in-person donations. If you have other thoughts or preferences on how to contribute to our mission, please contact us at info@crewclassic.org and we would be happy to discuss your giving goals.
Checks can be made payable to: San Diego Crew Classic
San Diego Crew Classic
1875 Quivira Way
C-6
San Diego, CA 92109
Cash donations may be made in person at the office M-F 9:00 a.m. – 2:00 p.m.
Donations of Appreciated Securities
The San Diego Crew Classic can accept Appreciated Securities as a donation. Securities (Stocks) that have increased in value and been held for more than one year can be better than donating cash to the Crew Classic.
When you donate appreciated securities you have held for more than one year, you can reduce or even eliminate federal capital gains taxes on the transfer. You may also be entitled to a federal income tax charitable deduction based on the fair market value of the securities at the time of transfer.
By donating securities that have appreciated and held for more than a year, you are actually giving  more than if you sold the stock and made a cash donation. The maximum federal capital gains tax rate is 20 percent on long-term holdings and there's no capital gains tax to pay if you donate the securities. In addition, you are still eligible to deduct the full fair-market value of the asset you donated from your income taxes, up to the amount allowed by the IRS.
This example assumes the donor is in a 32% Federal income tax bracket and does not take into account any state or local taxes, or other complex tax calculations that may limit the amount of the deduction.
Please seek the advice of your tax consultant or CPA.
Stock Transfer Instructions
To make a donation of marketable securities (stocks/bonds/mutual funds etc.)  please call our office directly at 619-225-0300 so that we can help you with your transaction.
The donation of securities can be initiated through your brokerage account for the benefit of the Crew Classic. Please note that we need you to contact us and inform us of the transfer so that we can associate inbound assets to you as a donor.
Receiving Firm Name: Charles Schwab
Receiving Firm DTC Number: 0164
Receiving Account Title:  San Diego Crew Classic Foundation
Receiving Account Number: 9156-8466
San Diego Crew Classic Foundation EIN: 33-0396059